This site relies heavily on Javascript. You should enable it if you want the full experience.
Learn more.
MESO Digital Interiors GmbH
about


unimpressed by technology

MESO Digital Interiors GmbH
Gutleutstraße 96
60329 Frankfurt am Main


---

MESO Digital Interiors GmbH has acquired at least one vvvv license in the past.

people

projects
---
MESO creates hard- and software for communicative things and spaces at the crossroads of architecture, design, communication and art. Ranging from strategic consultancy, conceptual planning, media design to production and implementation on site, MESO works in all project phases with a pan-disciplinary approach.
Being the birthplace of VVVV, our facilities at MESO features plenty of space for experimentation and hosts the NODE Forum for Digital Arts office. Next to working on a wide range of complex commercial projects we do encourage experimentation and contributions and enjoy a lively and critical discourse on technology. Projects include corporate showrooms, museum exhibitions, trade fair exhibits, media facades, communication tools and innovative interfaces for concept car interiors.
Curious? Check out some of our recent stunts: https://vimeo.com/meso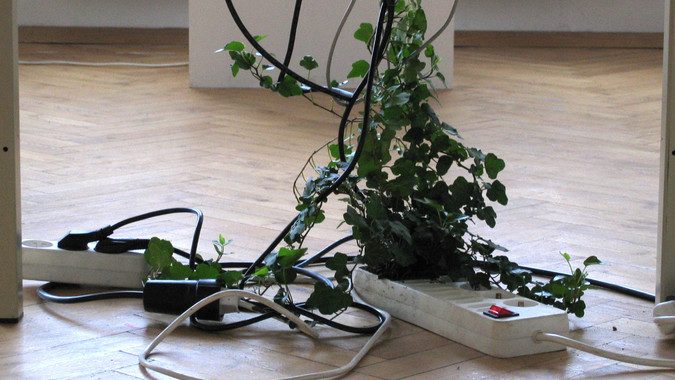 ---
this page is maintained by
oschatz
,
max
.